LUXBAR is Chicago's Gold Coast neighborhood bar and restaurant serving all-American, feel-good food and handcrafted cocktails since 2005. The quintessential American bar, LUXBAR features cocktails made from freshly pressed juices, premium ice, house made syrups, and a curated selection of spirits that runs deep in whiskey and bourbon.
FEATURED BURGERS, BITES & COCKTAILS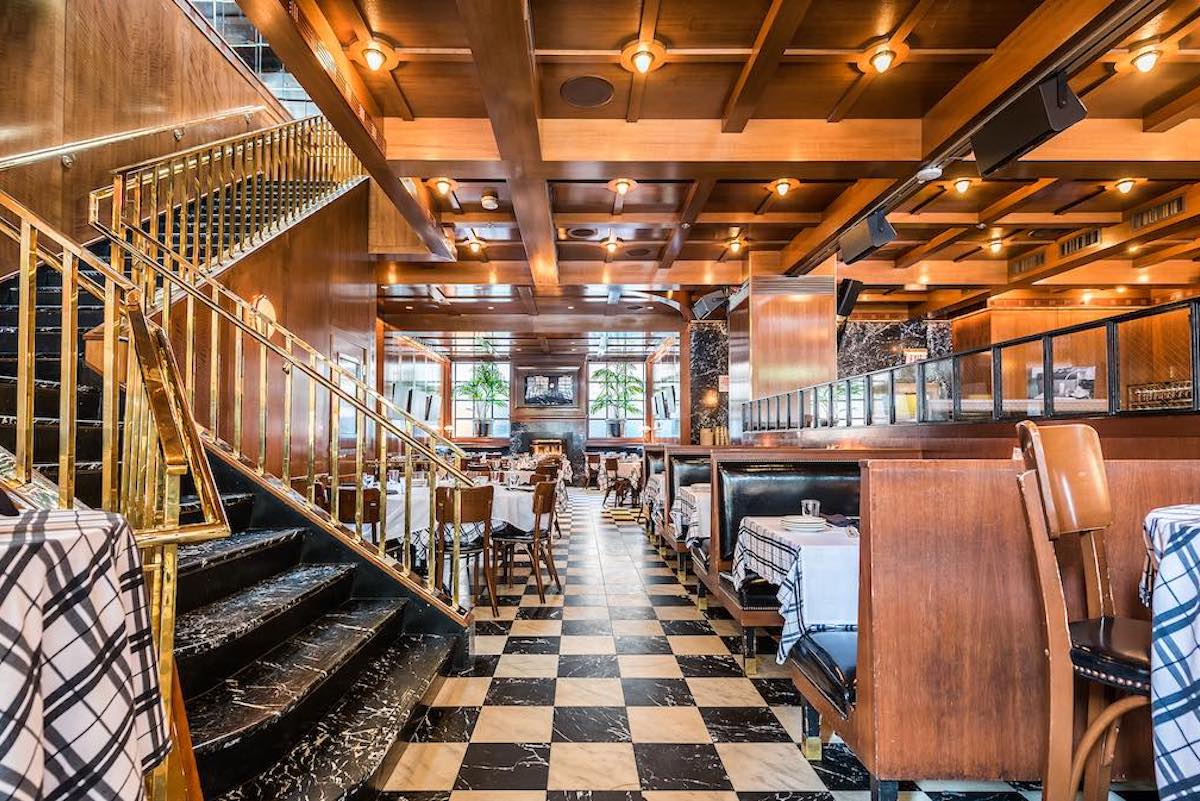 Join our
newsletter.
Receive updates, LUXBAR news, and more.