Luxbar Menus
ALL-AMERICAN, FEEL-GOOD FOOD AND HANDCRAFTED COCKTAILS.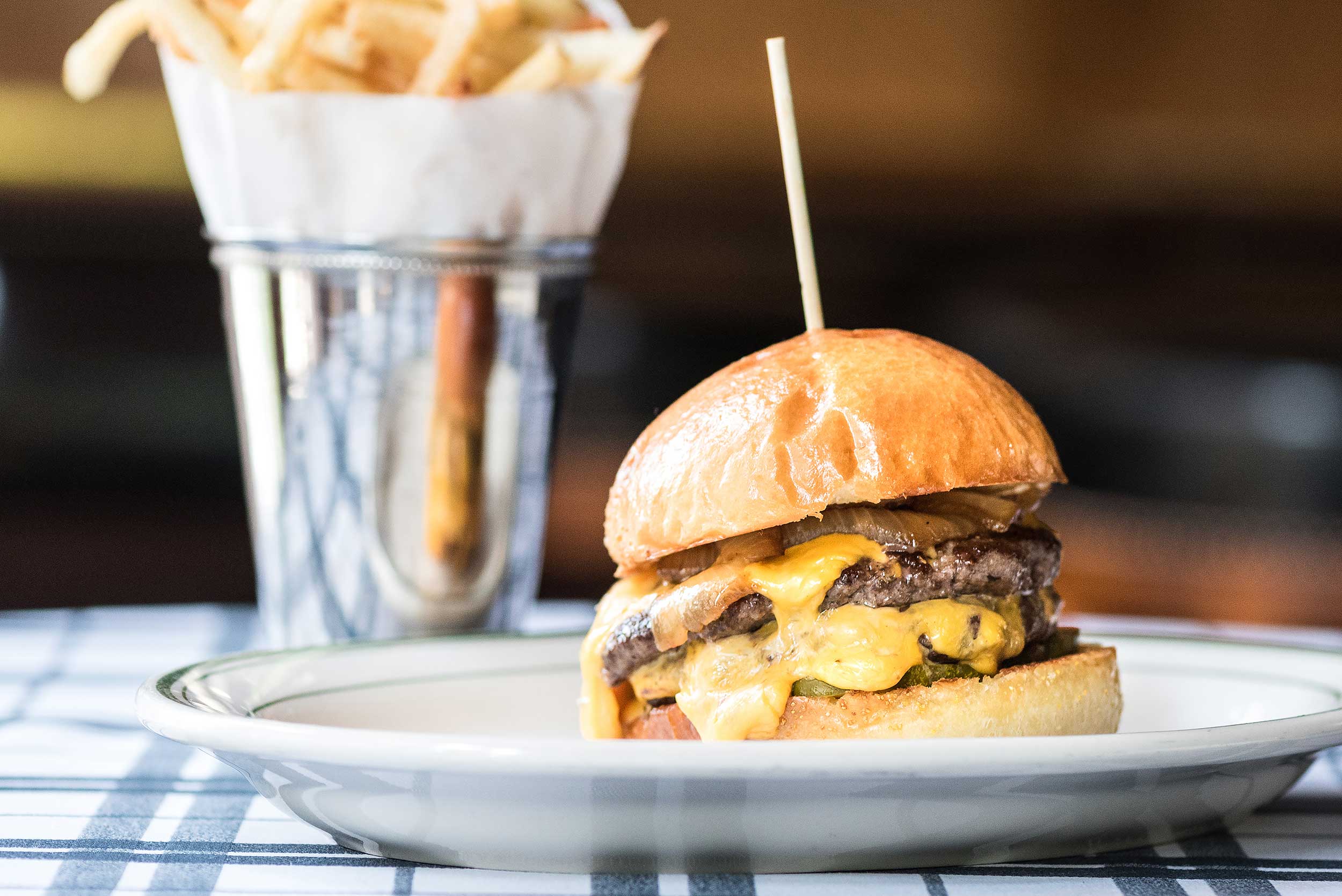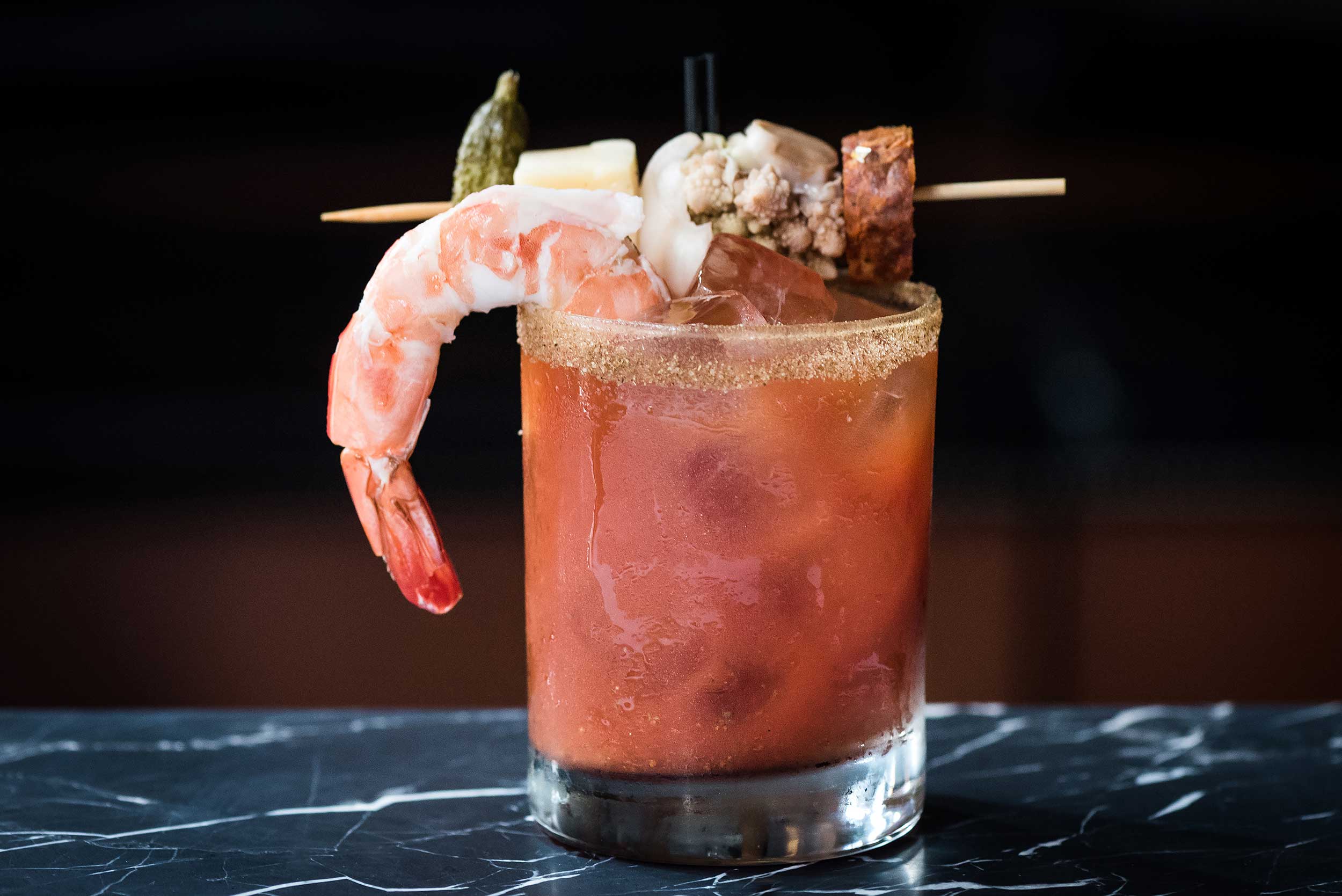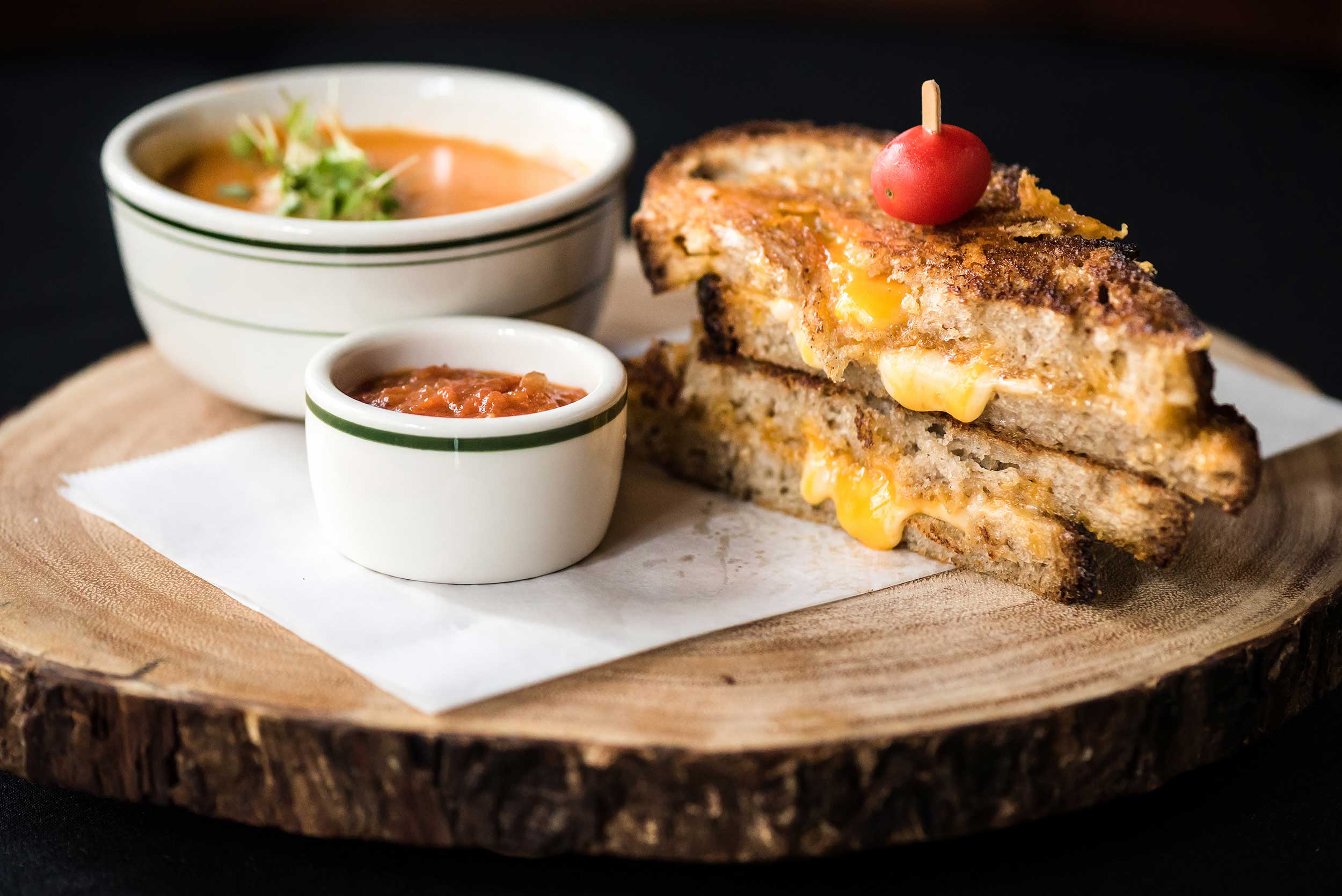 *Items can be served raw or undercooked or contain undercooked ingredients. Consuming raw or undercooked animal products may increase your risk of food borne illness, especially if you have medical conditions. Menu items may contain or come in contact with allergens, including, but not limited to, milk, eggs, fish, tree nuts, wheat, peanuts and soy beans. Please inform your server if you have a food allergy.
Join our
newsletter.
Receive updates, LUXBAR news, and more.